Order Free Sample
Meiyuan (MY) can provide free makeup brush samples upon customer request with taxes and shipping costs paid by the customer (usually $38USD). The sample usually takes 2-3 weeks to make and 1 week to ship.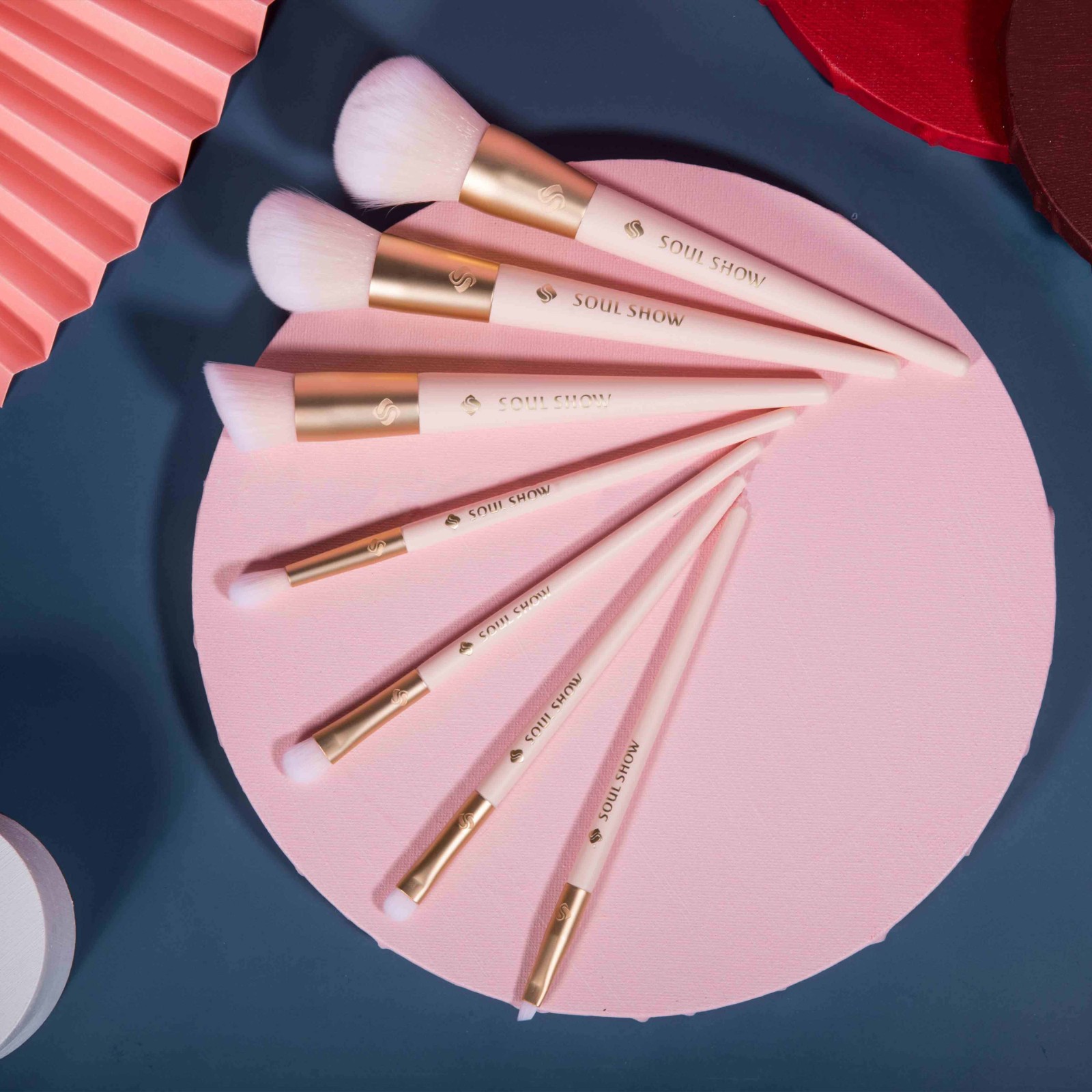 You design, we manufacture!
If you want to customize your own designed makeup brush, you can tell us the material, color and size of the cosmetic brush you want with pictures or drawings. You can also choose brush shapes or designs from our catalogue (Email us and we will send you). We can make you samples accordingly. Our minimum order quantity for customized makeup brush (MOQ) is 500 sets, which is lower than the market average.
We also have certain designs that can do MOQ 100 sets. Check the following for related information. https://www.mycosmeticbrush.com/Low%20MOQ%20brushes.html
We also have brushes available for Drop Shipping in US and Canada.
If you are interested in drop shipping, please contact Hazel@dlbrush.com
Available products can be found in this webpage: https://www.etsy.com/shop/soulshowbrush
Contact us now to get started!
Email: my@dlbrush.com
Whatsapp: +86 13332216034
For individual makeup brush sales in US, visit https://www.etsy.com/shop/soulshowbrush