As many customers are just starting up their business and want to test the water with low MOQ brushes, we create certain design brushes that allow MOQ start from 100 sets. Private labeling/custom logo can be printed. The MOQ for other factory in the market is 500-1000 sets. This is an excellent option for starting brands.
Pick handle, ferrule, and hair shapes you like. Put your logo on them and create your own set! If you have specific color and shape requirement, please also let us know and we may be able to do for you.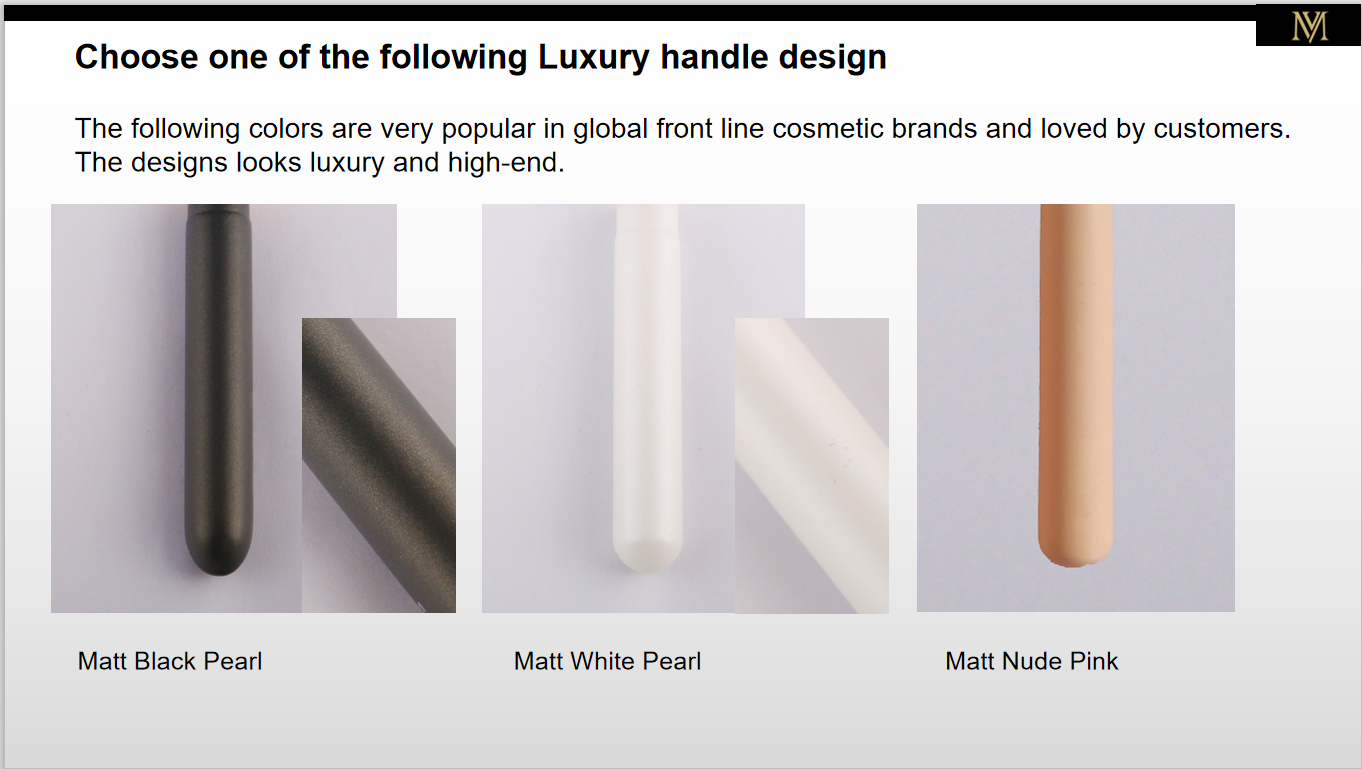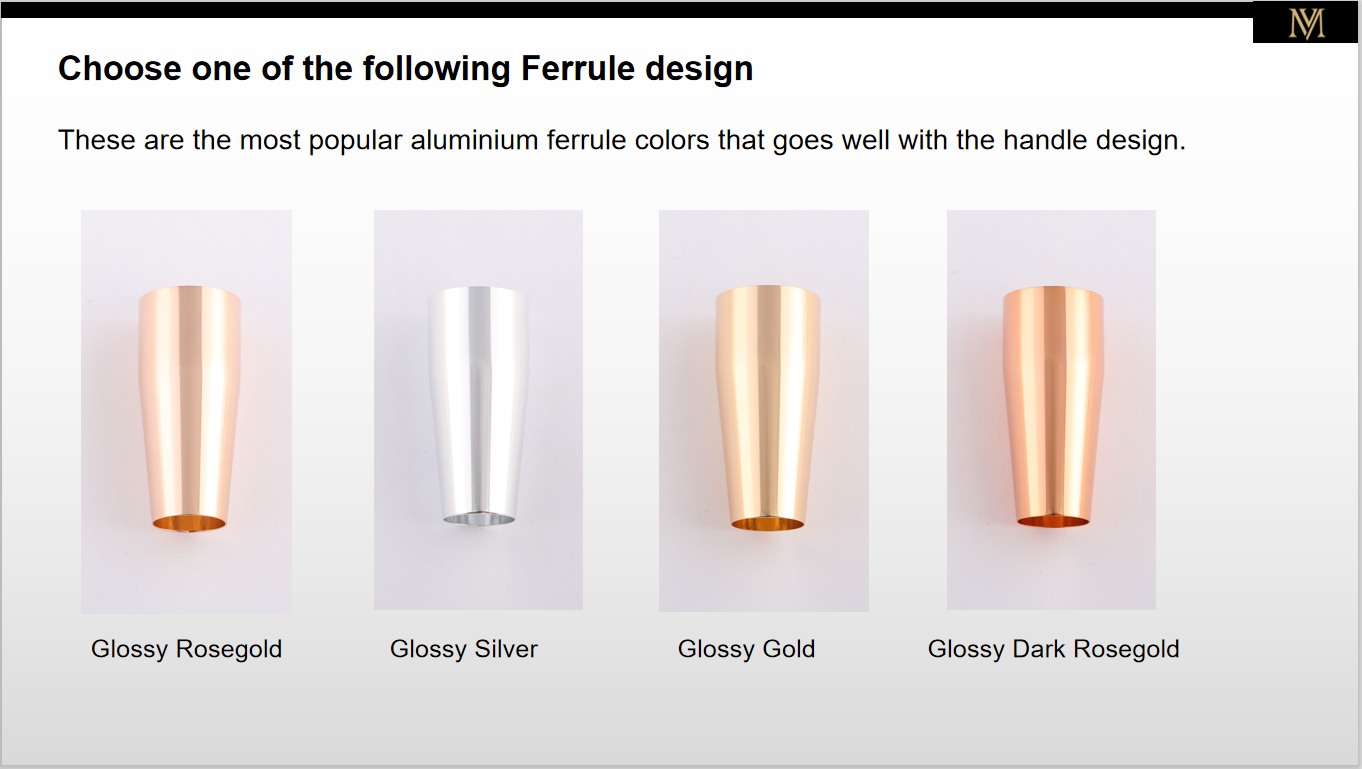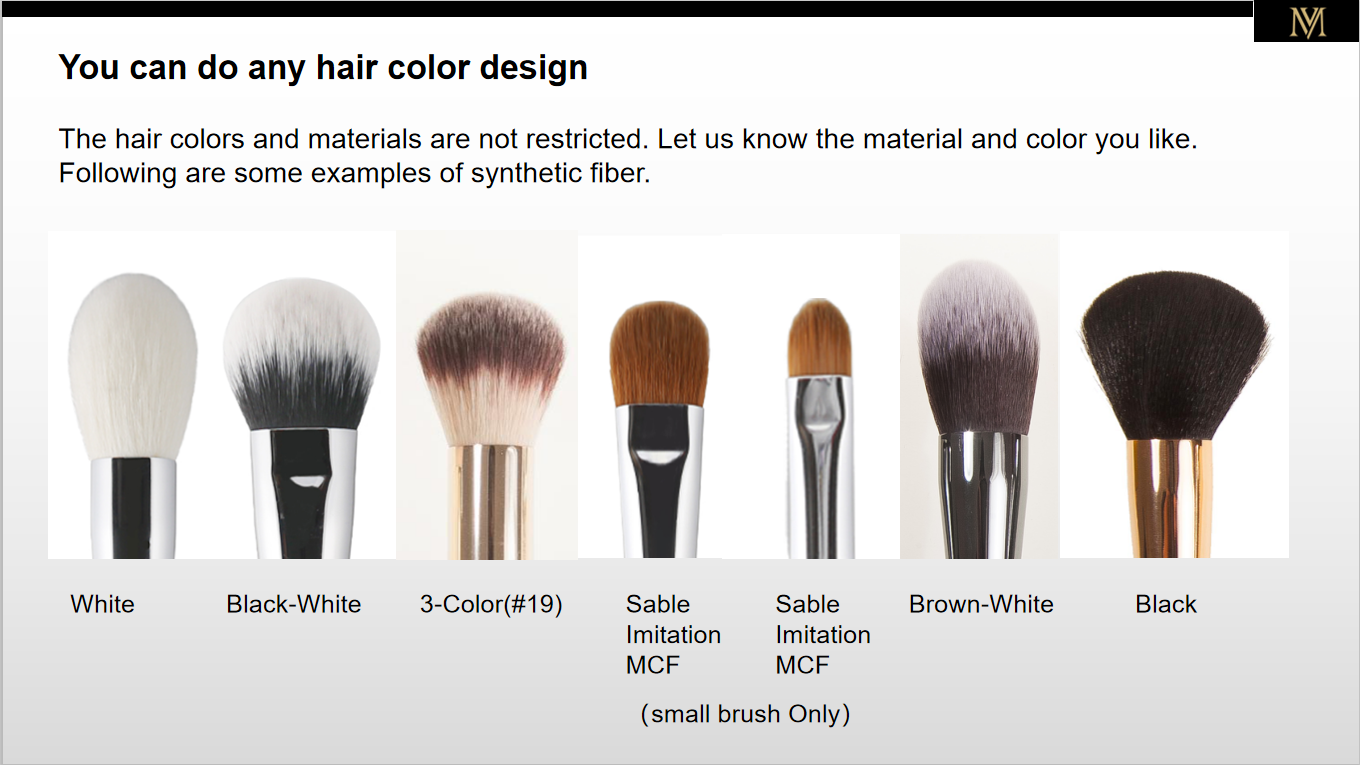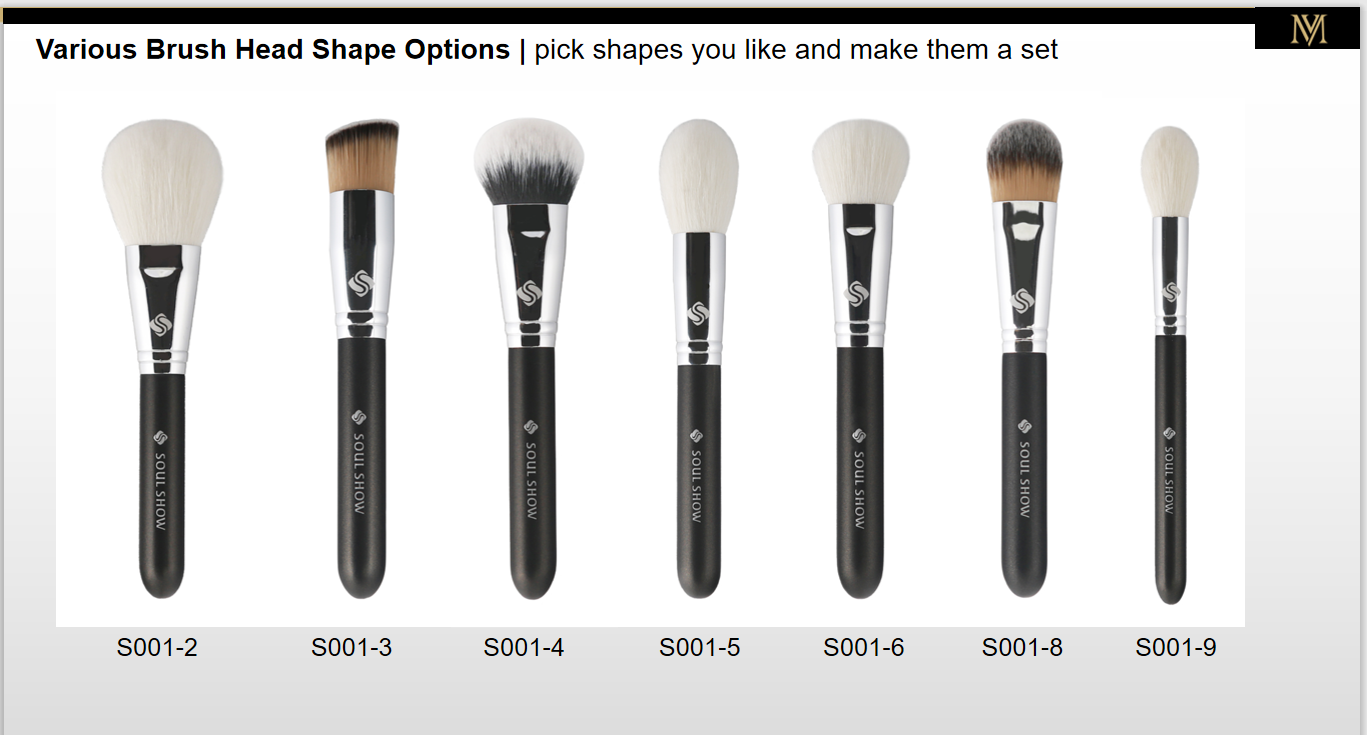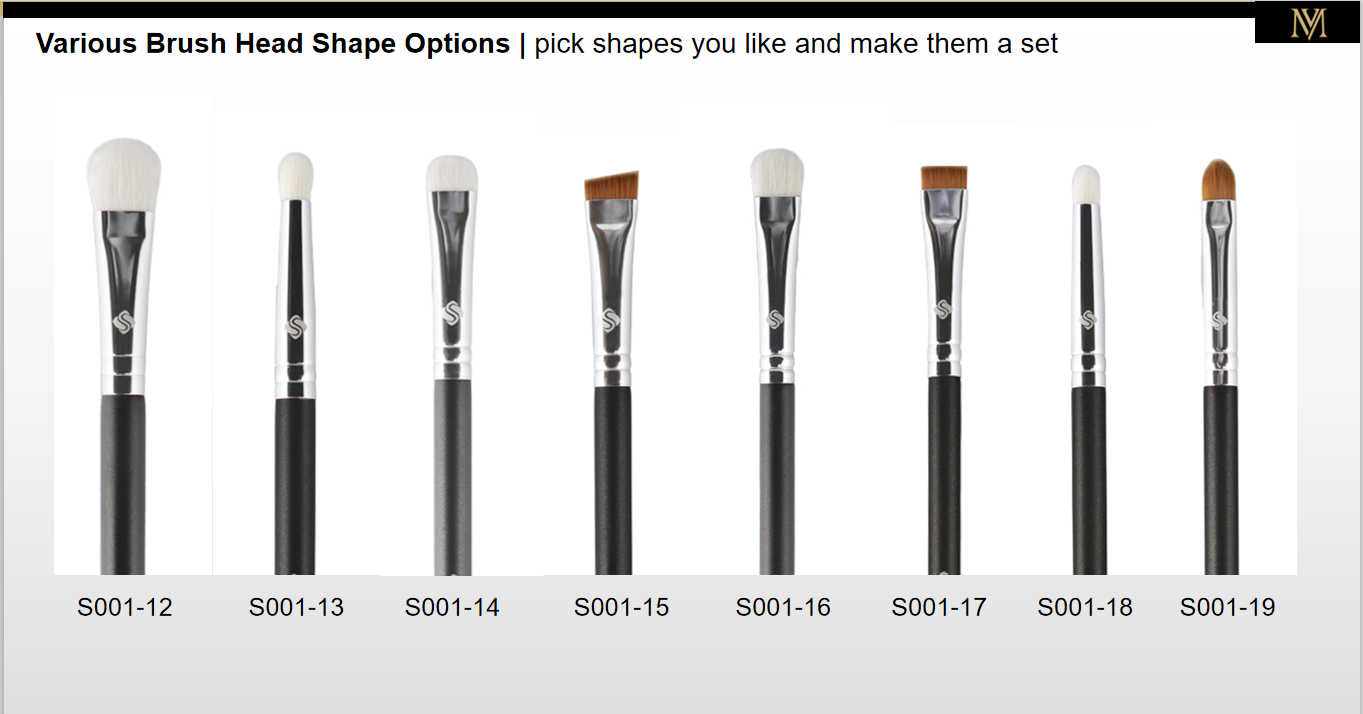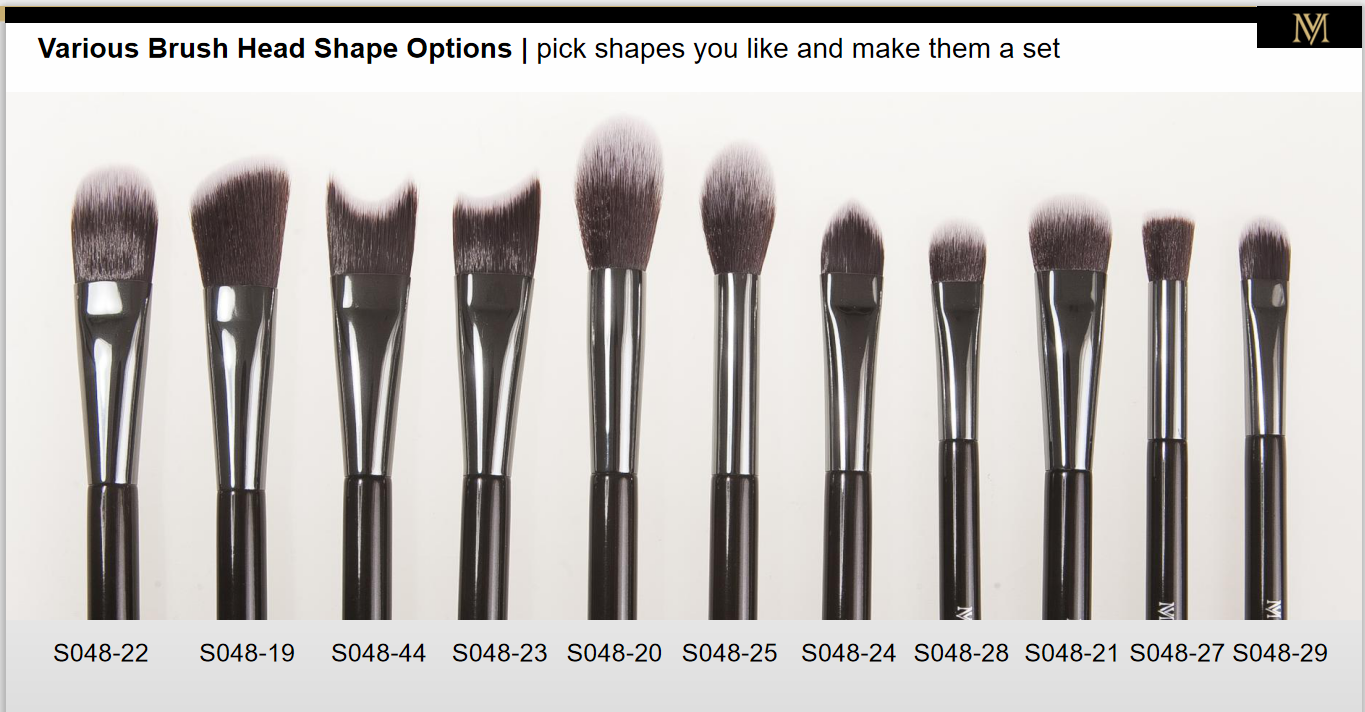 Email us and we will send you our full catalogue.
Contact us for more information and quotation.
Email: info@dlbrush.com
whatsapp: +86 13332216034
For individual makeup brush sales in US, visit https://soulshowshop.com