How to launch your own makeup brush line | How to create your own makeup brush brand
First. Design your makeup brushes
1) A makeup brush is consist of hair, ferrule ( the metal part that holds the hair), handle, Logo, and Package.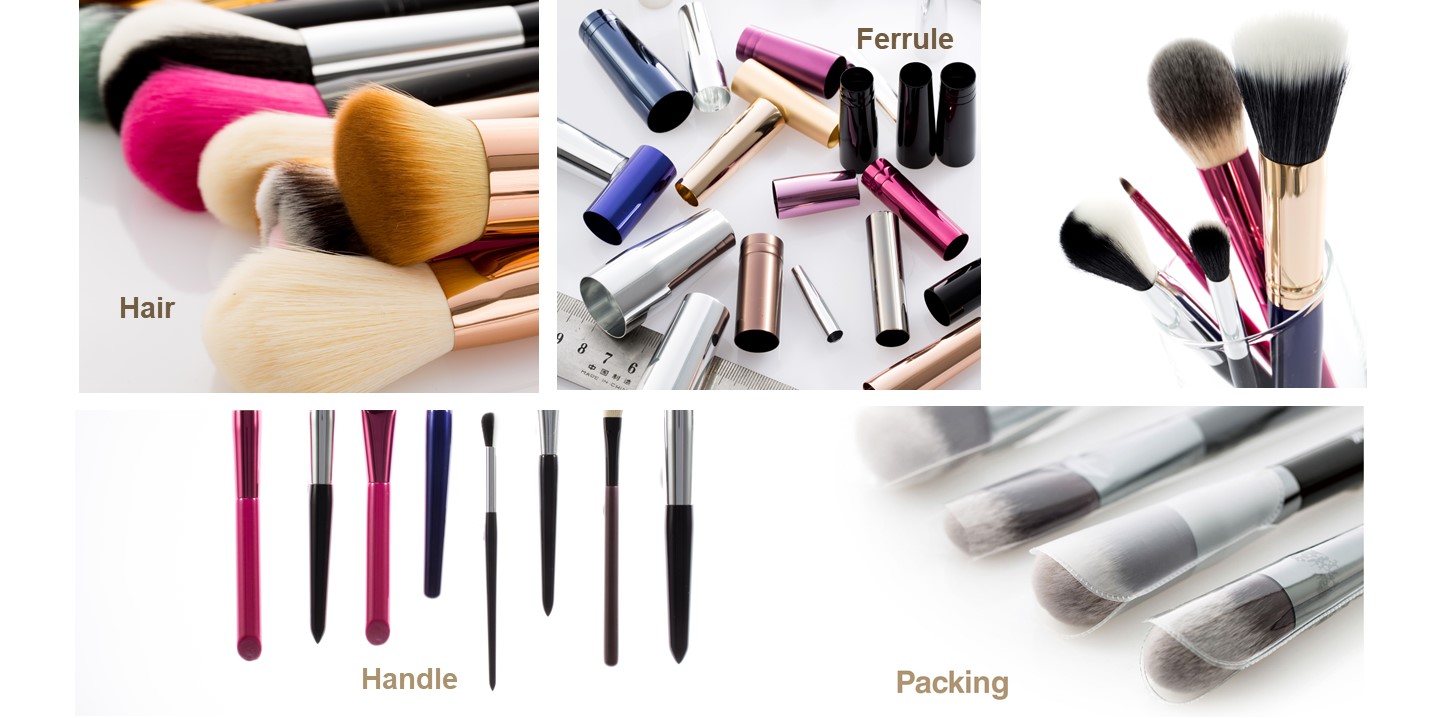 2) You can decide the makeup brush' hair material ( synthetic/natural hair), hair color, ferrule material and color, handle material and color.
3) You can designed the style and look of the cosmetic brush. What are the shape of each brush head, do you want ring or line on the ferrule, do you want round handle or pointy handle.
4) Design you LOGO, and register.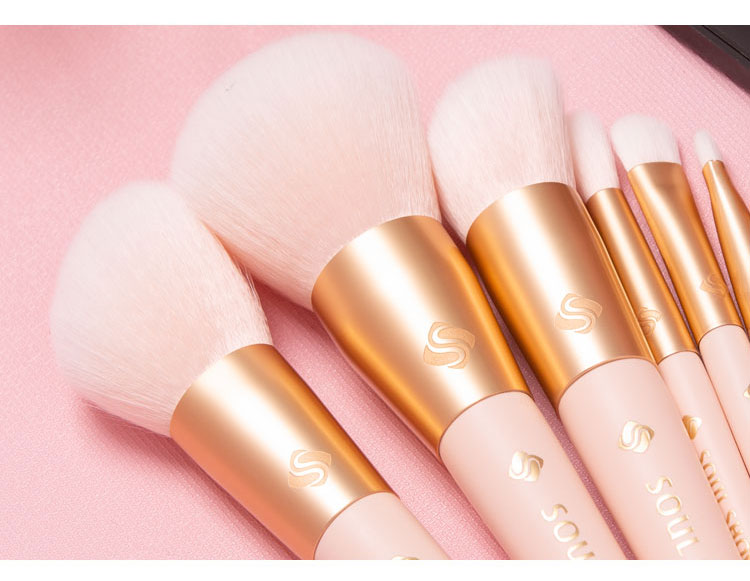 For more information on the design of the makeup brush, you can check the following introduction video.
https://www.youtube.com/watch?v=fi_GLtz-tzE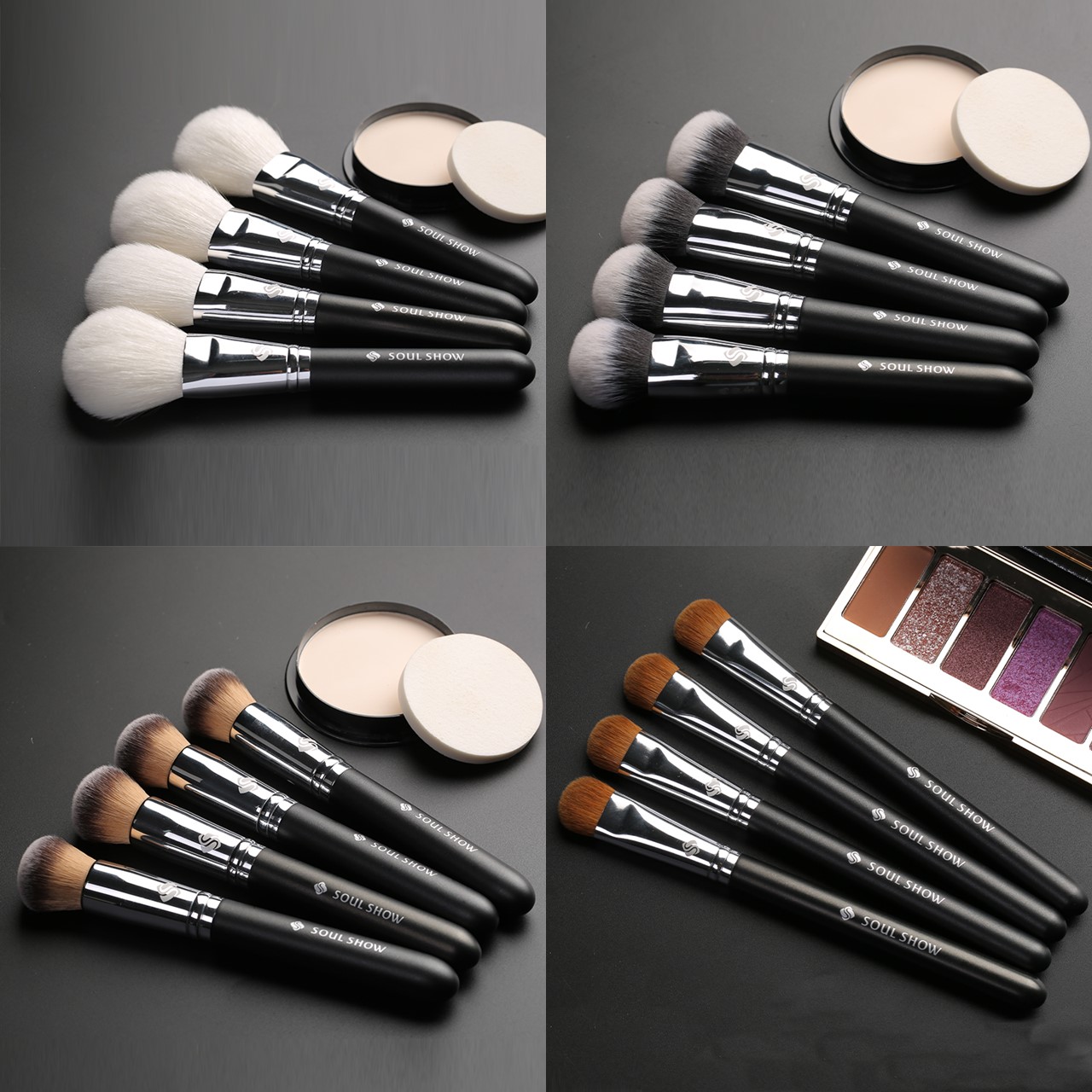 Second. Make samples
1) Find a trustworthy makeup brush factory (Meiyuan(MY) Cosmetic Brush in Dalian)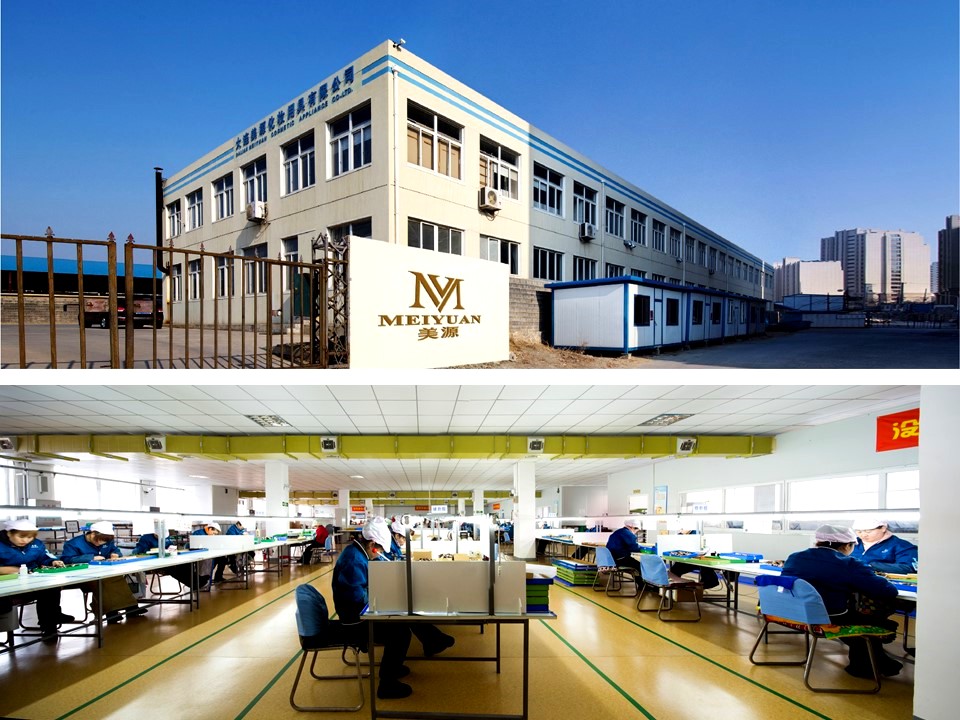 2) Comminicate about your design and ask about quotation and their sample policy. (Our sample without logo is free, only mailing fee of $35USD is needed, for logo, additional $30USD for logo mould)
3) Order you sample and make changes if necessary.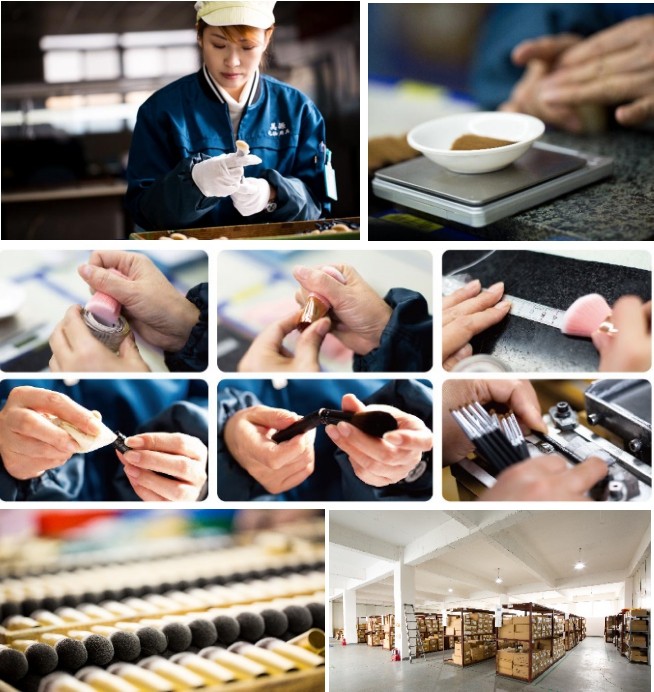 Third. Try and test your brushes
When you receive your sample brush, try and test them. Give all the feedback at once and ask for edition if necessary.
Fourth. Make order when ready
When you are satisfied with you sample makeup brushes, you are ready to make order. Ask for the payment policy. Usually you need to pay certain portion to start the manufacture. Then you wait while your makeup brushes are being produced.
Five. Ship the brush and deal with the Custom
There are a lot of freight forwarding company that will ship the makeup brush containers for you. When arrive, pay the tax and pick your makeup brushes up from the custom. Usually the DHL or Fedex will ship the brushes directly to your address and mail you a tax bill afterwards. The shipping fee is usually $2-3USD per set and the tax is around 20% of the total purchase.
Carefully check the quality of the brushes!
Enjoy your makeup brushes!
Before you actually start the business, you should ask yourself the following question:
Analyze are you ready for this business?
1) Most makeup brush factories have minimum order quantity(MOQ) requirement. Normally 500 sets. Do you have so many potencial customers? (We also have brush designs with MOQ of 100 sets)
2) What are the recent trend of the makeup brushes? Synthetic or natural hair?
Synthetic hair is popular in North America and Europe since it's vegan and cruelty free, also because they are cheaper than natural hair. Natural hair has better ability to grab the powder. What feature do you want for your product?
If you have any further questions, please contact us.
Email: info@dlbrush.com
WhatsApp: +86 13332216034
Dalian Meiyuan Cosmetic Appliance Co. Ltd
https://www.mycosmeticbrush.com/